Exclusive to Brighton & Bayside
Bringing a holistic approach that encompasses every facet of our clients' Real Estate needs, Fredman Property Group prides itself on providing a personalised specialist service with a dedicated focus in Brighton and the surrounding Bayside suburbs.
Creating a conduit between buyers and sellers by really delving into every client's needs, whilst guaranteeing absolute privacy, FPG endeavours to take the complexity and stress out of the process. Innovative, customised and constantly adapting to the market, we work tirelessly until the best outcome is achieved and the final contract is signed.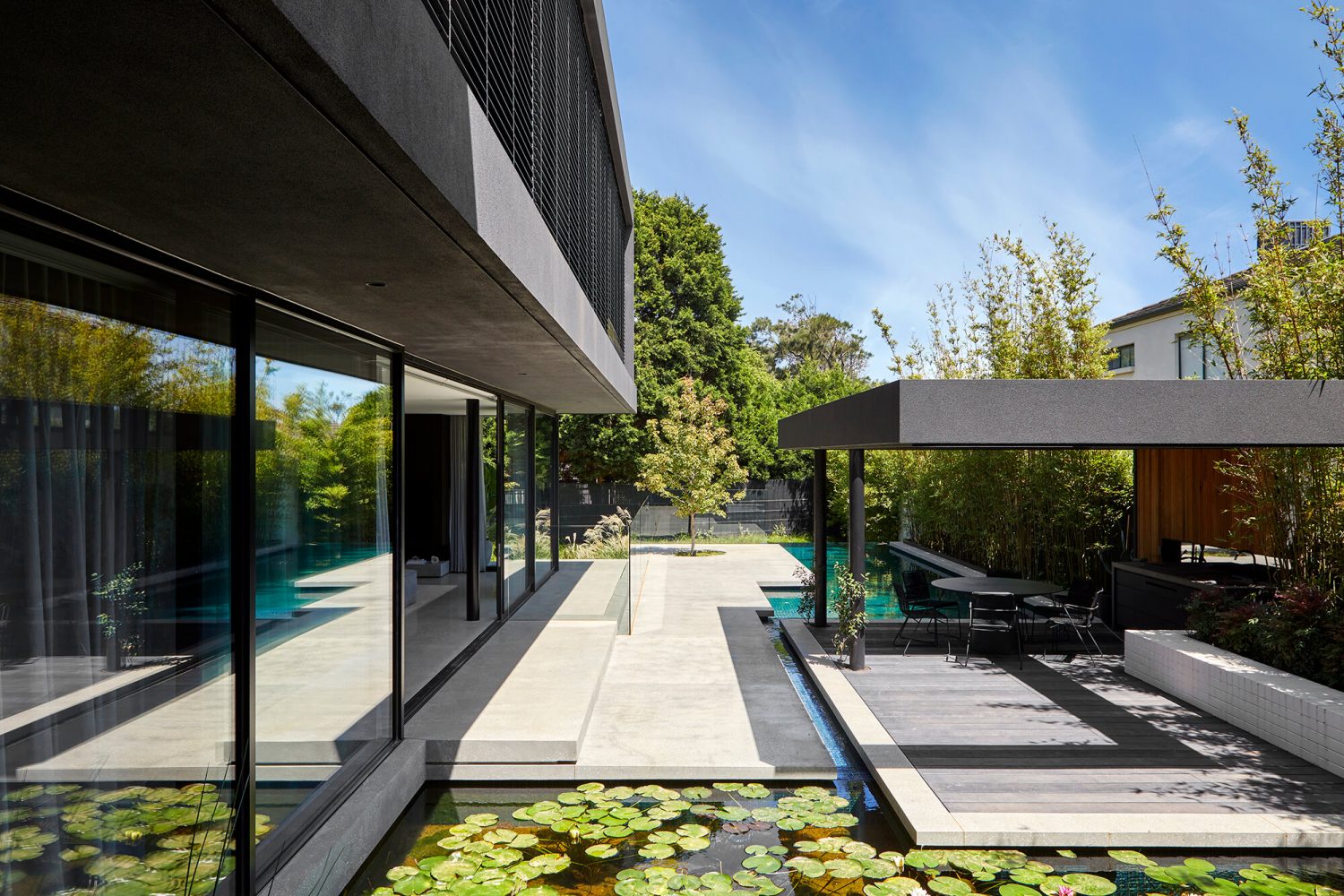 Buyers
Whether you are searching for that Forever Home, an addition to your investment portfolio or the perfect step down from a large family residence, the hunt for a property can be lengthy, frustrating and sometimes unsuccessful. Fredman Property Group can facilitate this process by targeting specific buying criteria, honing your focus and giving you exclusive access to some of Brighton's best "Off Market" opportunities.
Tailoring the search to your specific requirements and offering honest, respectful and caring advice, we will open up opportunities for you to attend private inspections, giving you the time and resources to make an educated decision. And once the hunt is over, FPG will ensure you have the best prospects of achieving a successful purchase.
Holistically, FPG often performs a two phase, "Sell/Buy" process for his clients that have decided to downsize in Brighton. FPG will manage the sale of your home, secure a "longer settlement" to provide sufficient time to source a smaller residence for their client, and then assist in purchasing the ideal property to downsize into. This is what we classify as the "Full Circle" of Brighton Real Estate, and we would be honoured to guide you through the transition.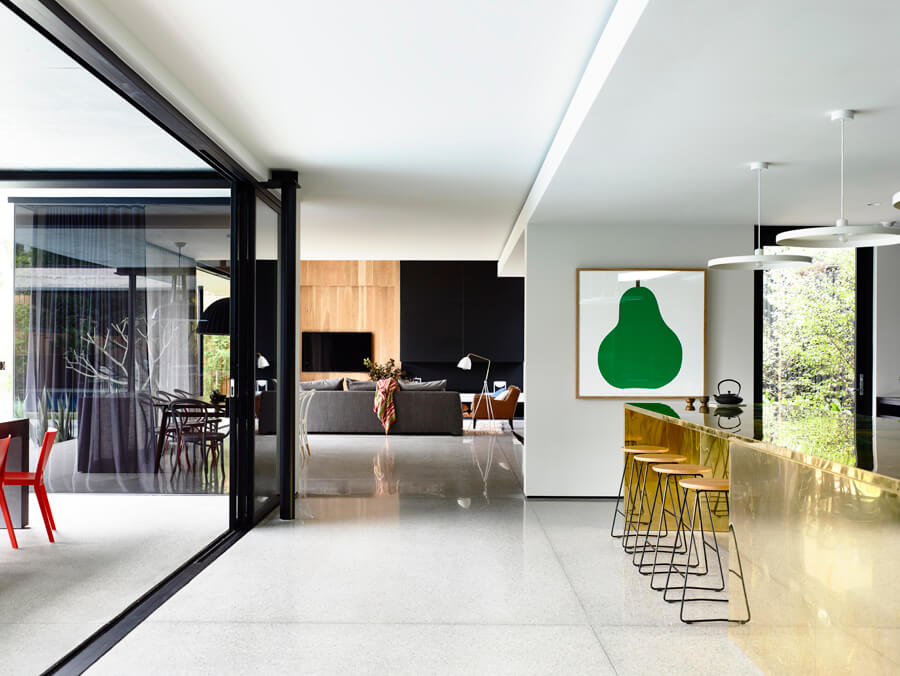 Sellers
At Fredman Property Group, we understand the investment both financial and emotional that goes into real estate ownership, and by engaging our bespoke real estate service you can be assured of a smooth and stress-free process when the time comes to sell.
Bringing with us a reputation for achieving record-breaking results along with strong industry relationships, FPG will tailor an innovative sales strategy that attracts maximum buyer engagement and responds to changing conditions whether that be through an "On" or "Off" market campaign.
As a boutique company with a focus and passion for Brighton and surrounding suburbs, you will receive a knowledgeable, responsive and flexible approach and ultimately an outstanding final result.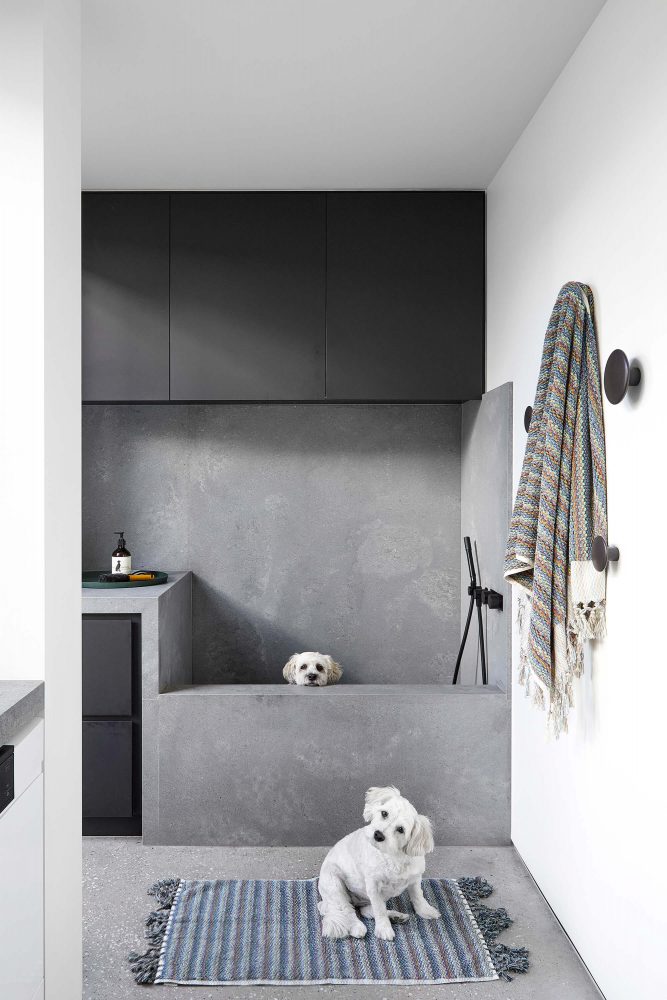 Source
If you can't find the home of your dreams, we'll find it for you.
Our ability to source 'off market' homes places you ahead of other buyers and ensures you have exclusive access to homes free of competition.
Following specific criteria provided by you and benefiting from our specialised chauffeur service, you will have access to properties before they are listed, ones that transact quietly and even ones that most buyers never become aware of.
At Fredman Property Group, we appreciate the importance of finding a home that is perfect for you. We offer competitive prices and if we are unable to find a property that fits your specifications, there will be no cost to you. No find, no bind.