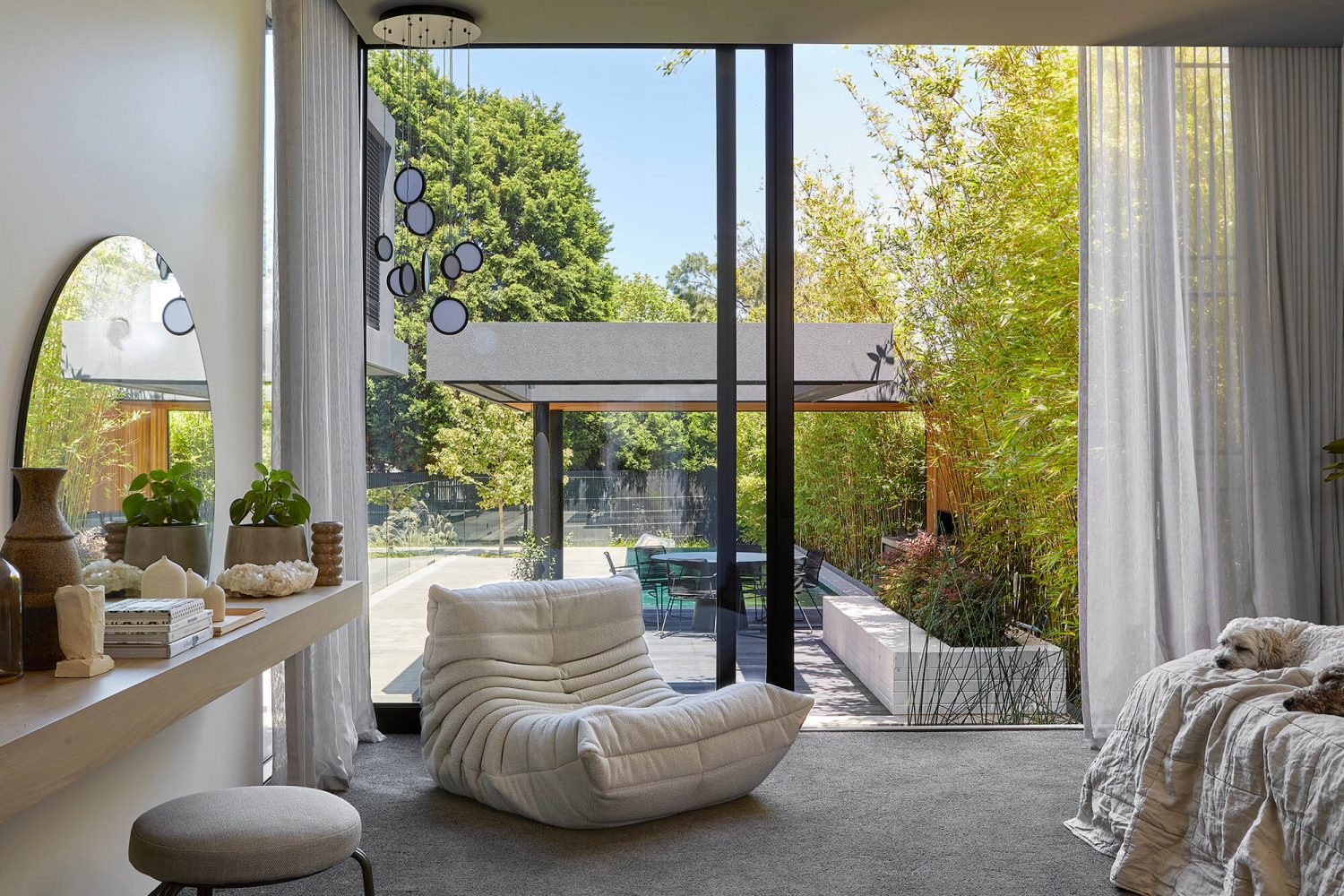 At Fredman Property group we take a stress free approach to finding your dream home.
With a system designed to offer you exclusive off-market buying opportunities, with no fixed meetings or interference by the fast-paced market place, we do everything on your terms.
We tailor our service to your requirements, offering honest, respectful and caring advice, to ensure you're kept up to date and one step closer to holding the key.